In a Race to the Finish, Who Will Come Out on Top?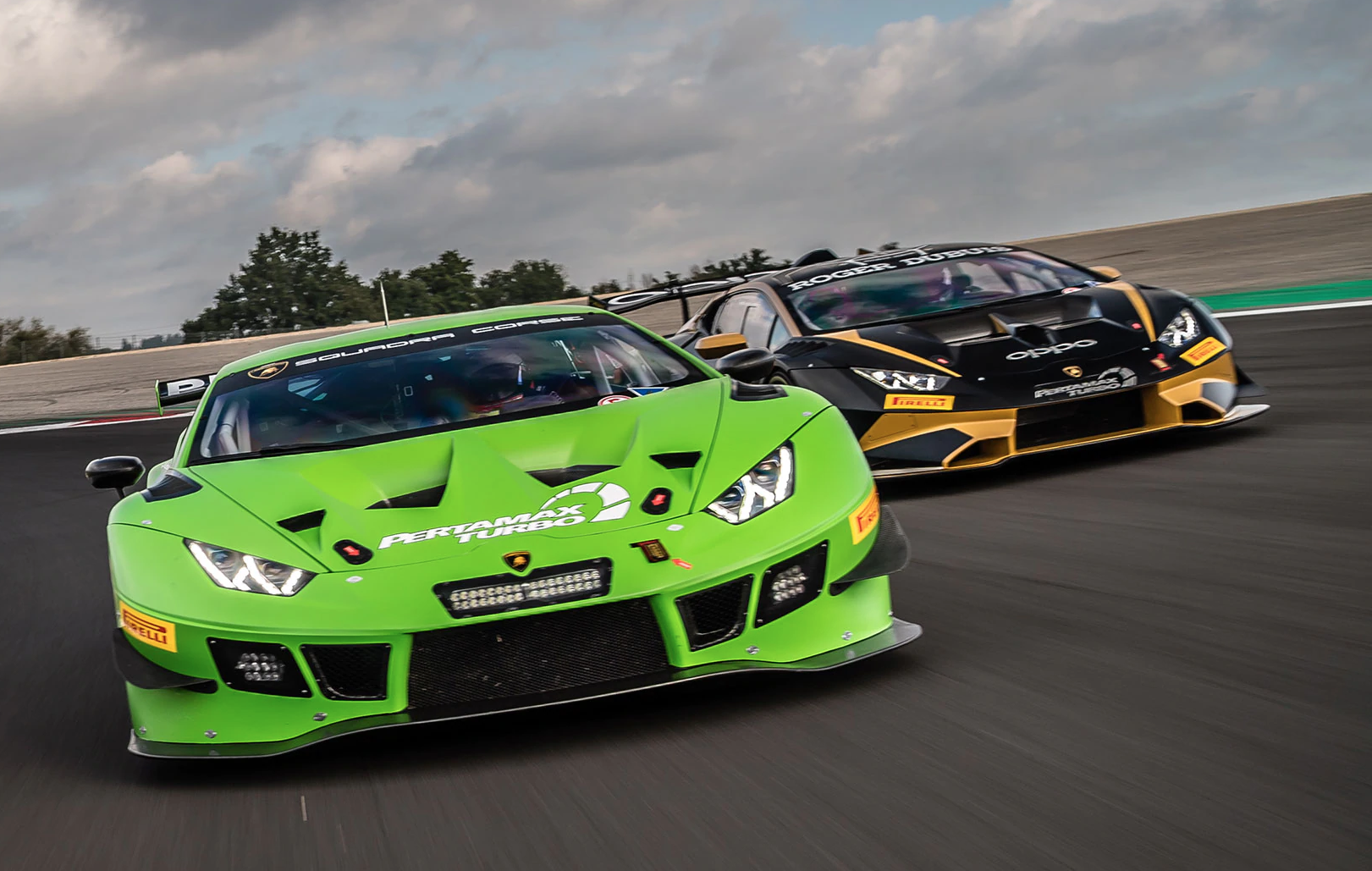 We didn't start with the Praga. We started in a pair of Skoda Enyaqs and a VW Multivan at Autodrom Most the evening before. A track day had just finished, so the only noise were pulsating echoes of motorbikes coming from grandstands, but it was quickly silenced. In our cars there was no radio chatter or banter because we understand how serious this track is--even at 20 mph.
The corners are numbered, not named. It's harder to express fear and trepidation when reverentially whispering about turns 4 and 19, rather than some mythically titled bend such as Pouhon or Paddock Hill. But ultra fast, 'are they really flat?' 4 and 19 are a genuine test of mettle and metal.
By the end of the main straight, we're all in awe at how much larger this racetrack is than we expected--it seems to take up an age to complete just one lap. When we compare notes, we find that we've all come to the same conclusion: it's about 30% bigger. The scale of the track intimidates us, as do the elevation changes and blind entries. We don't even consider getting on any of 800cc bikes when morning comes around.
The McLaren Elva and Ferrari 296 GTB will still be faster than any other car two days from now, with a top speed of 165 mph. They're so fast out of corners that you'll have to take different lines and approaches than you would with any other car.
To begin, all the cars travel together at 30mph for the cameras. It's a great opportunity to see them side-by-side and compare their size and impact. I'm in the M4 CSL feeling small next to all these other cars.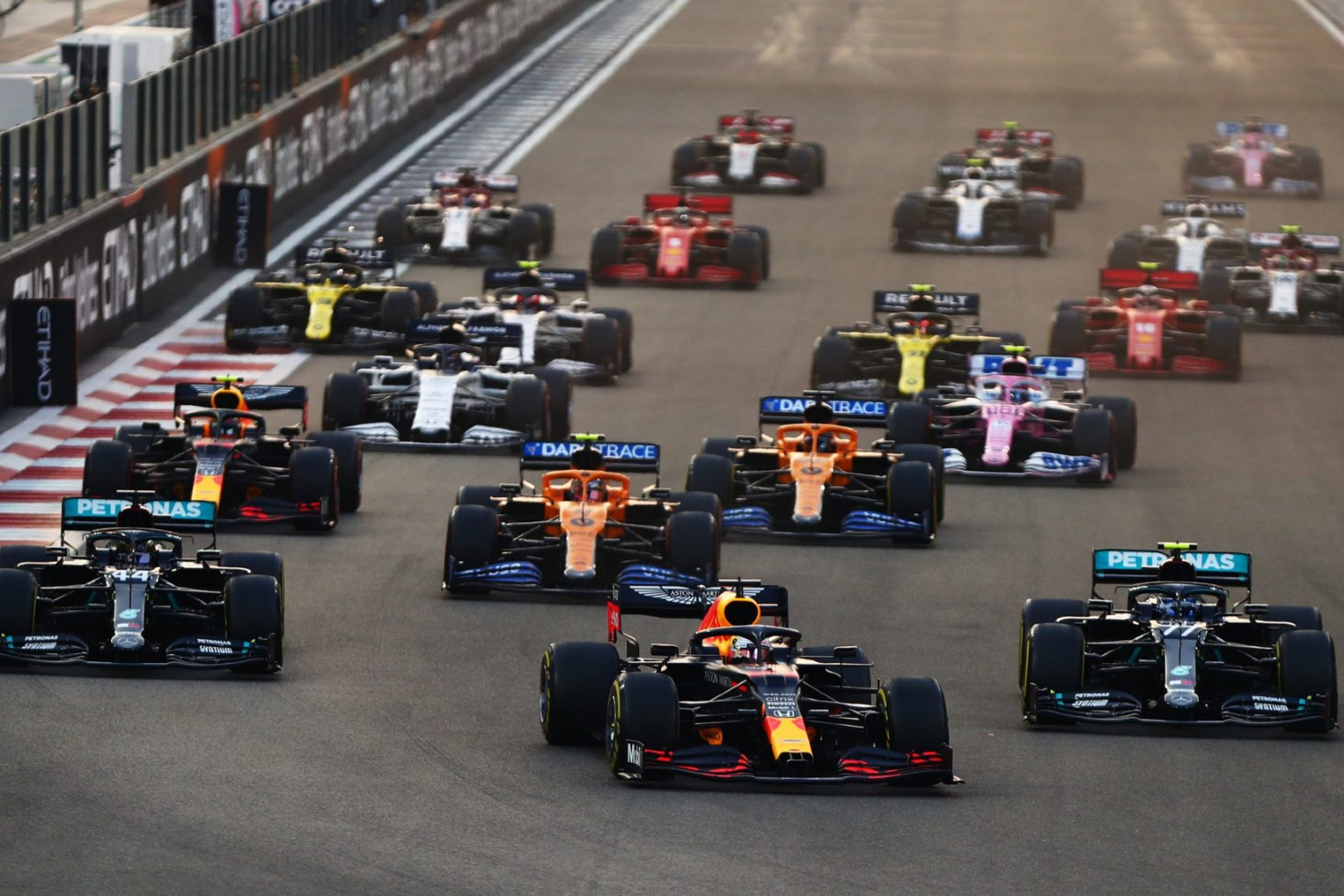 The cabin is roomy and the car itself is large, much like Autodrom Most. I typically lower seats as far down as possible in cars, but in this fixed bucket seat, I can barely see over the dashboard to the GT4 RS. When we stop (eventually), I decide to fix it with spanners but end up just stuffing a hoodie under my backside instead. The molded carbon shell encasing me is also built for bigger people - I'm sloshing around trying to get comfortable.
The others are pretty driver-centric too. Maserati's lack of bolstering makes it tough to steer through corners, Ferrari's seats are uncomfortable and firm, and the Assetto Fiorano makes you adjust your harnesses constantly. McLarens have seat bases that look eerily like park swings--the total opposite of the DBX 707 which sometimes hits the back on my calves while driving. It's actually quite ticklish.